Just a few images from the Class of 2015 Class Night event:
The exchanging of the gavel from the 2015 Class President to the 2016 Class President: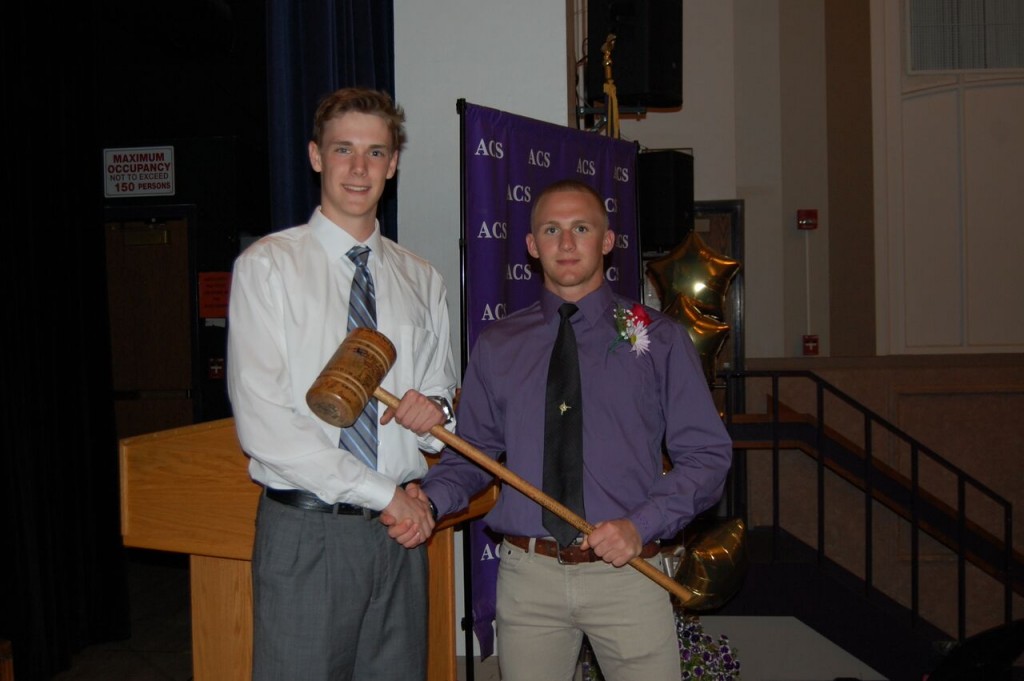 The Alumni Foundation was there with a table full of information and samples of our new customizable apparel and gear (check out the MyLocker link on the right side of this page):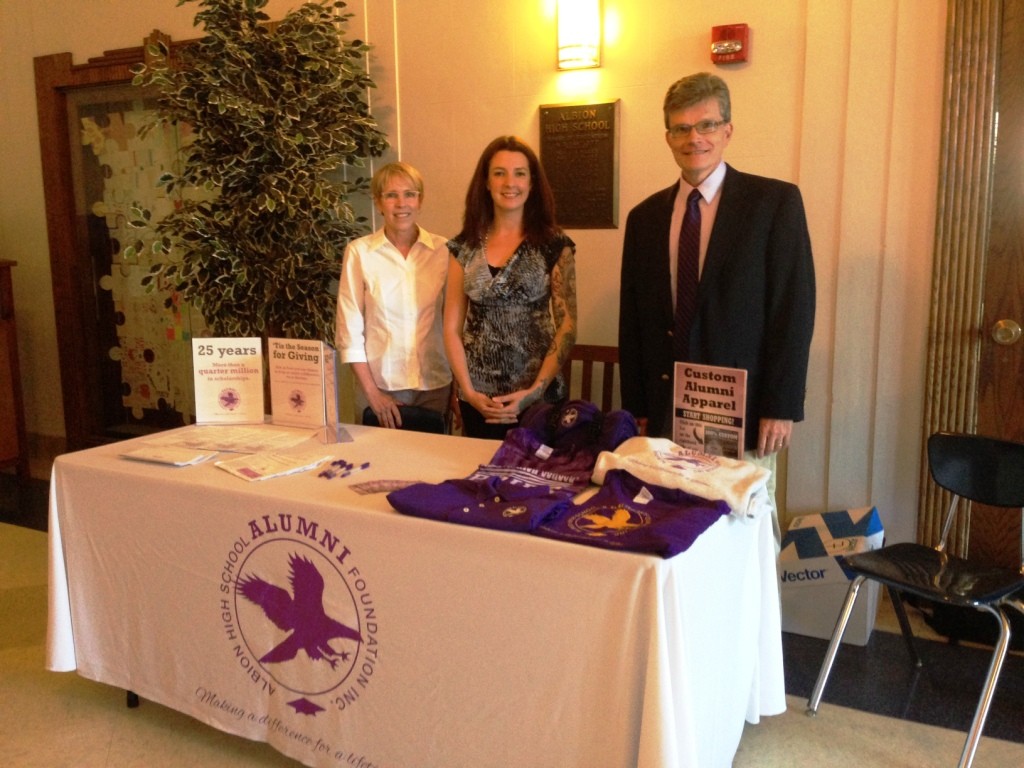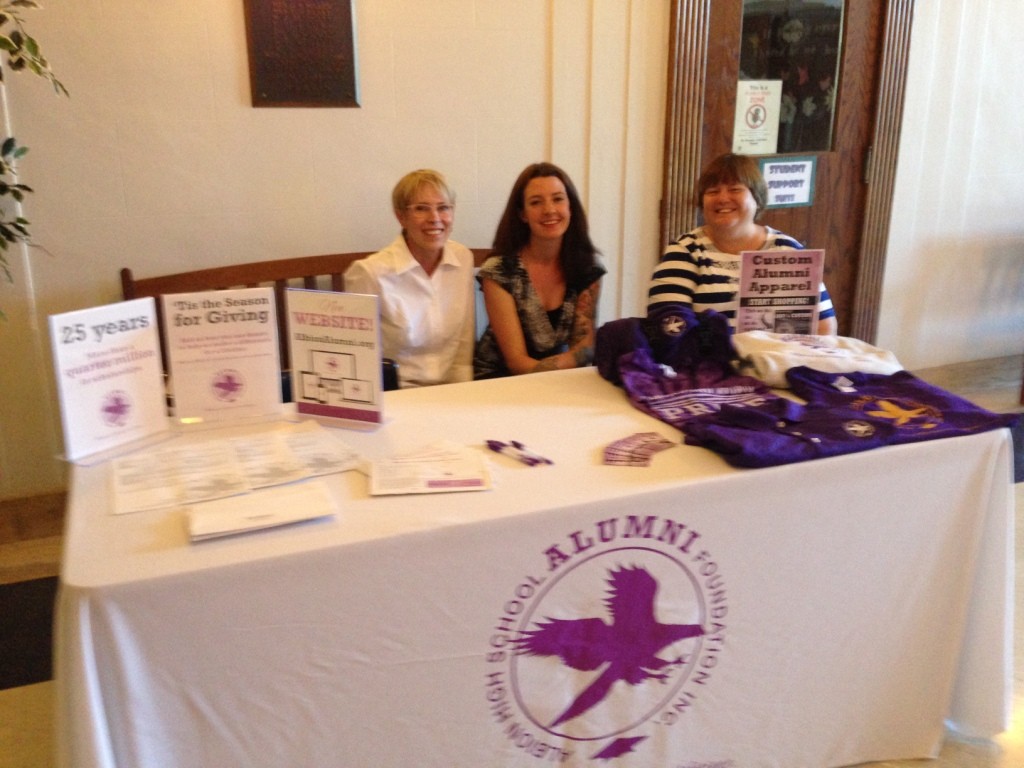 Alumni Board President, Chris Haines, was on hand to present the Alumni Foundation scholarships – the Foundation awarded $39,650 in scholarships this year.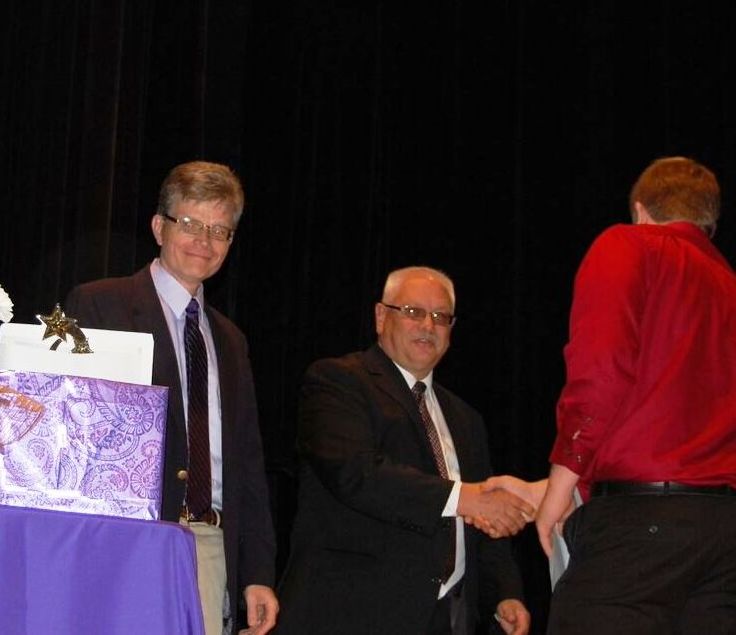 Here are just a few of those scholarships being presented to the recipients: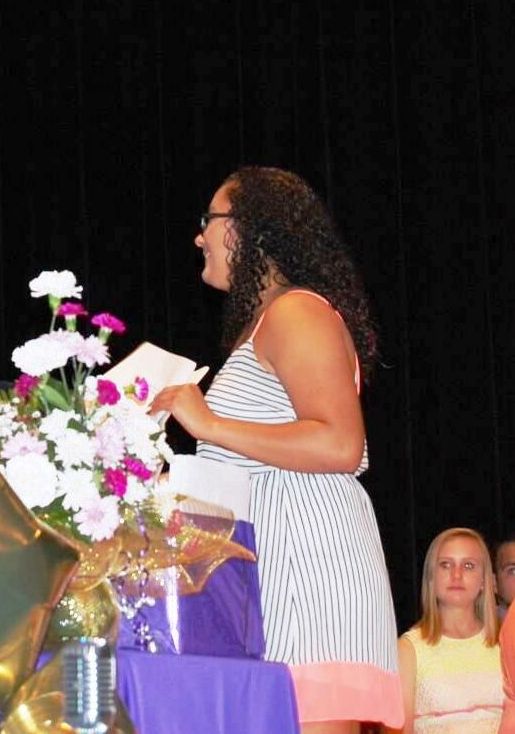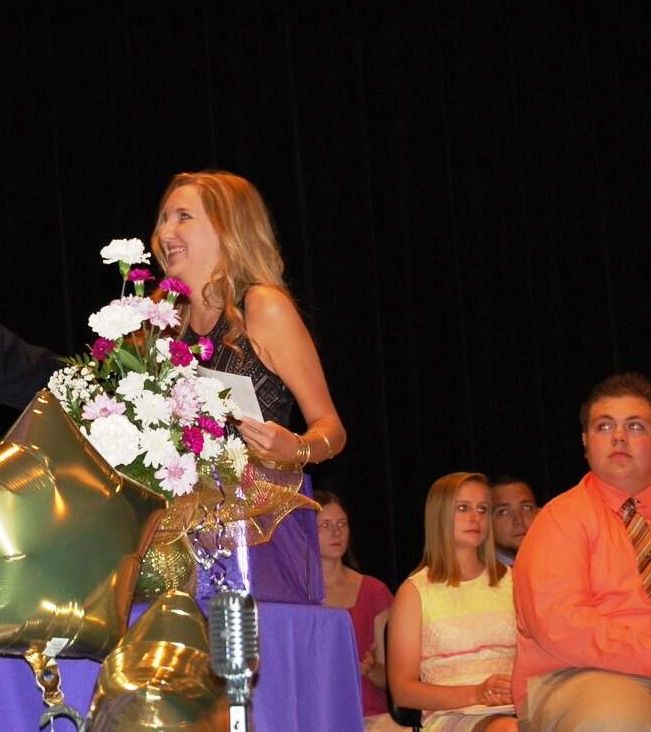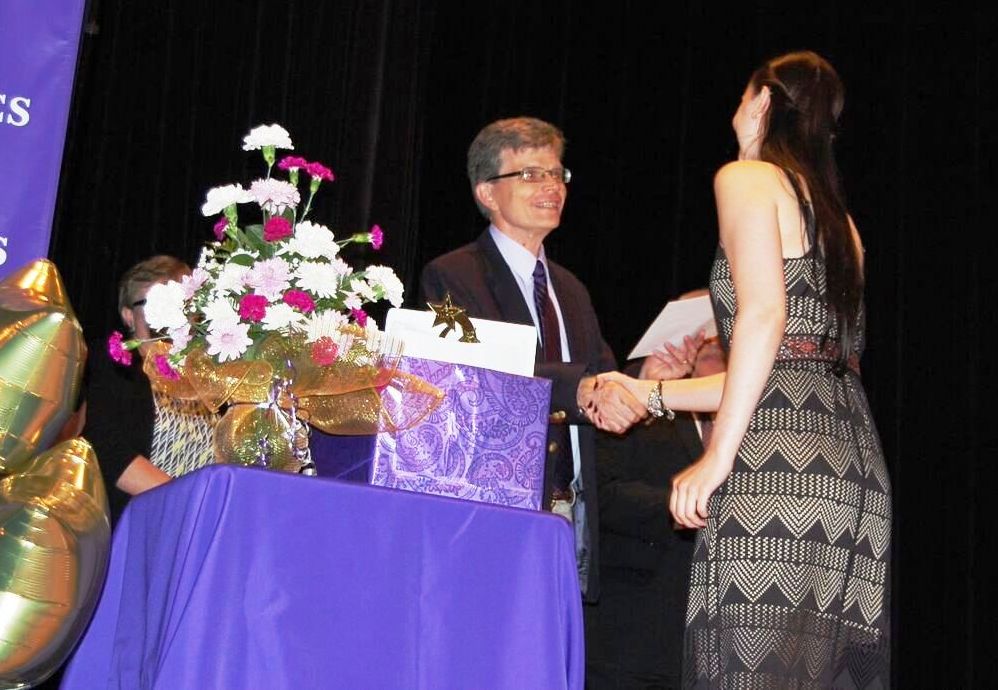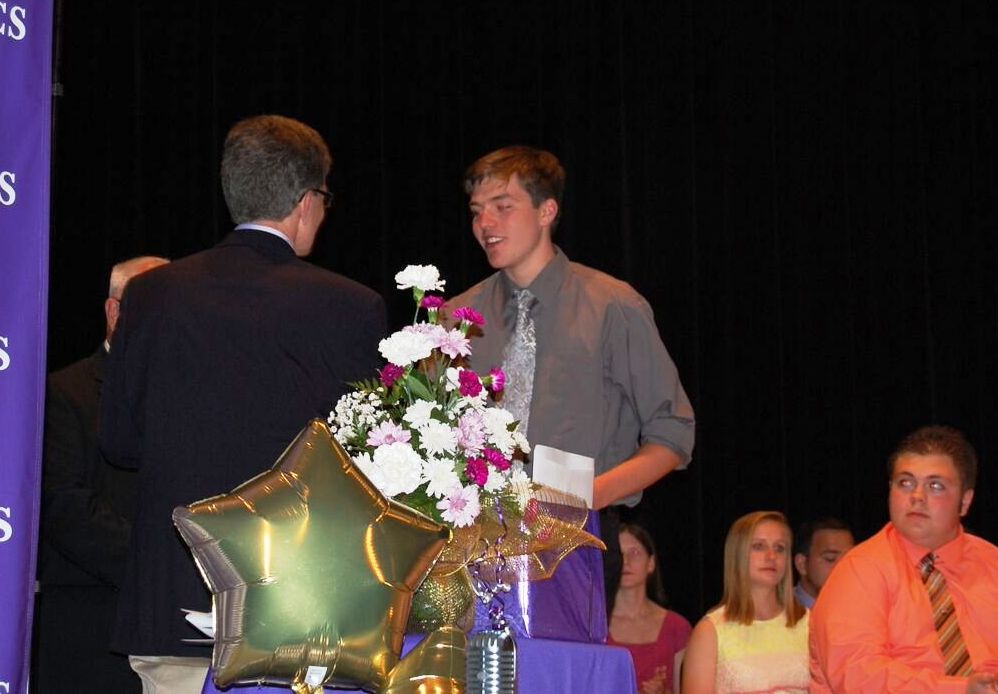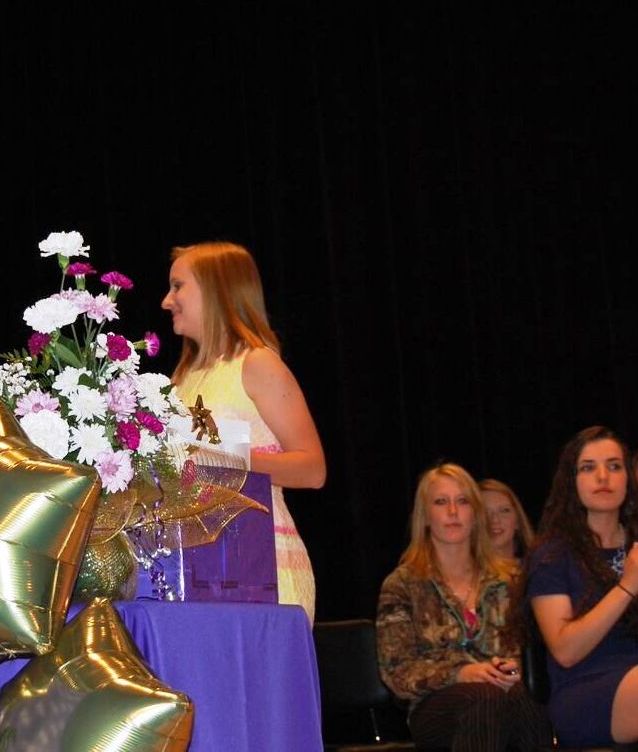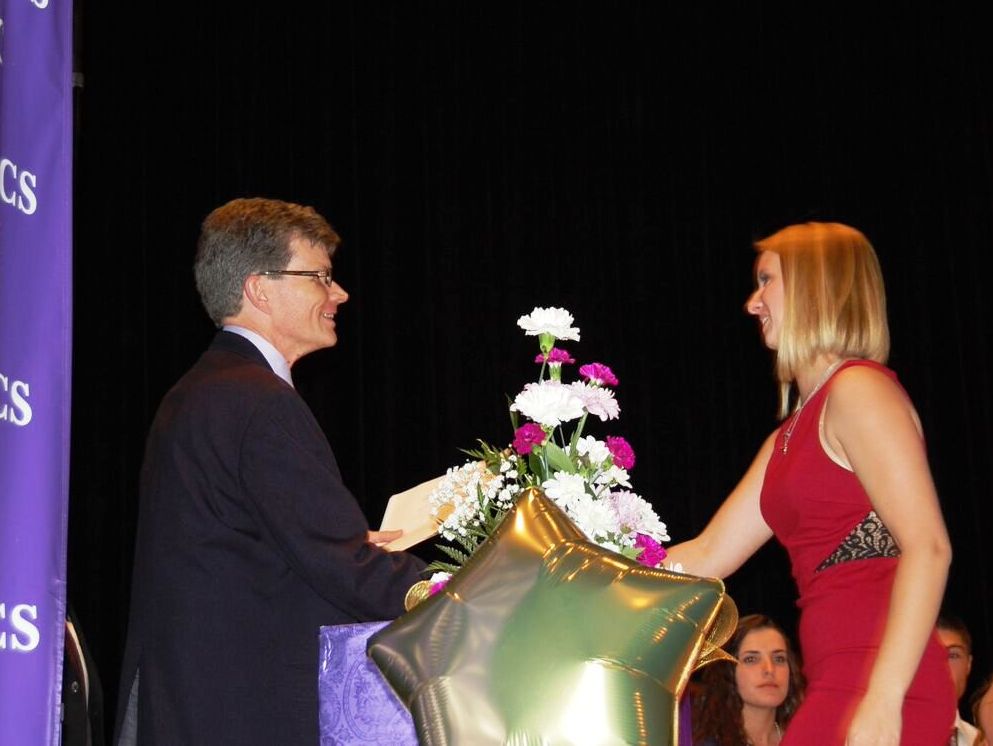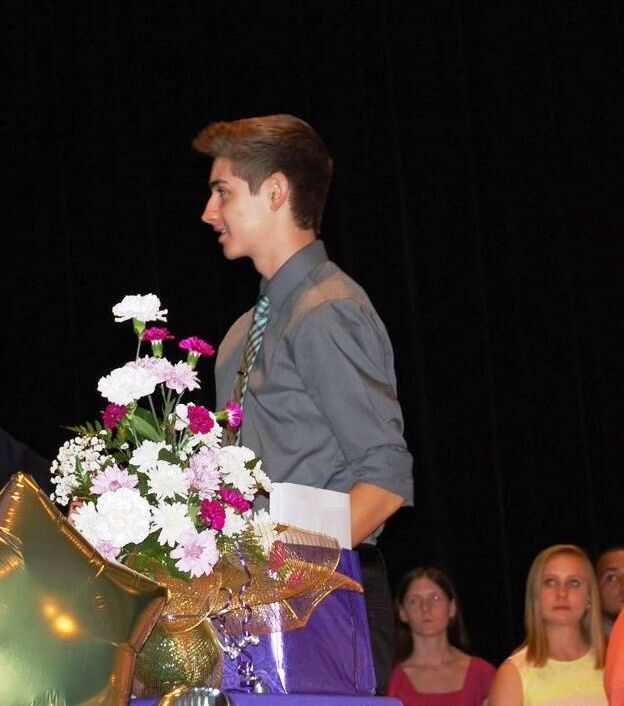 This was the first year for the Wayne A. Burlison Memorial Scholarship. The inaugural recipient was Nicholas Ettinger. Wayne's wife and son were on hand to present the scholarship to Nicholas.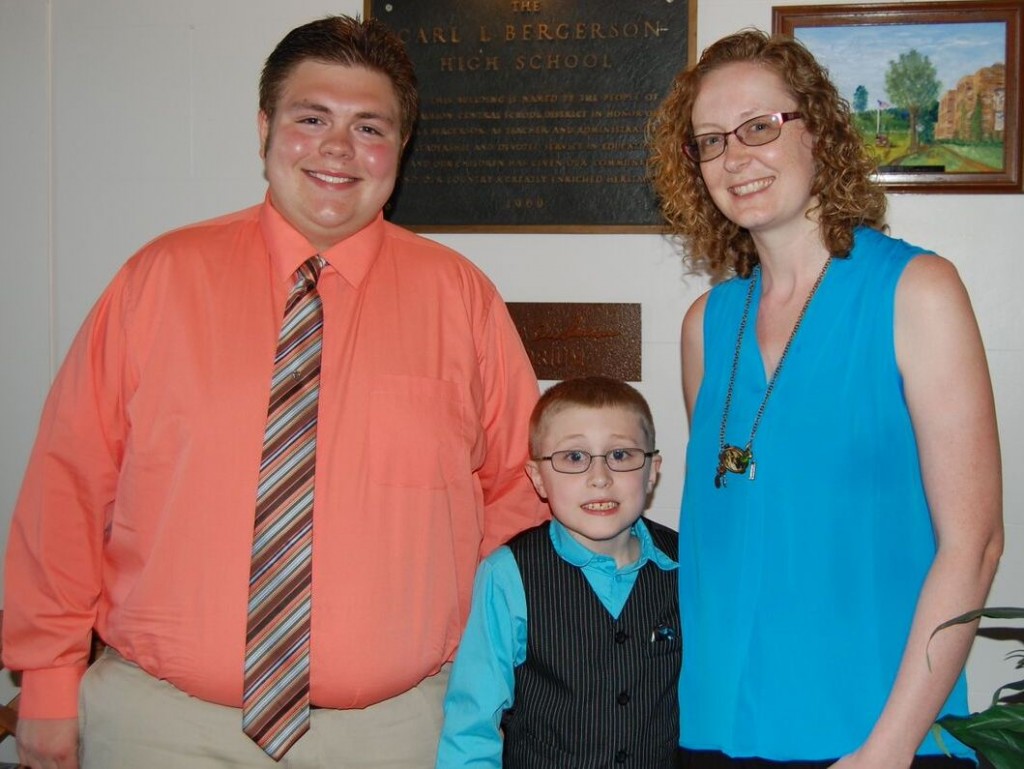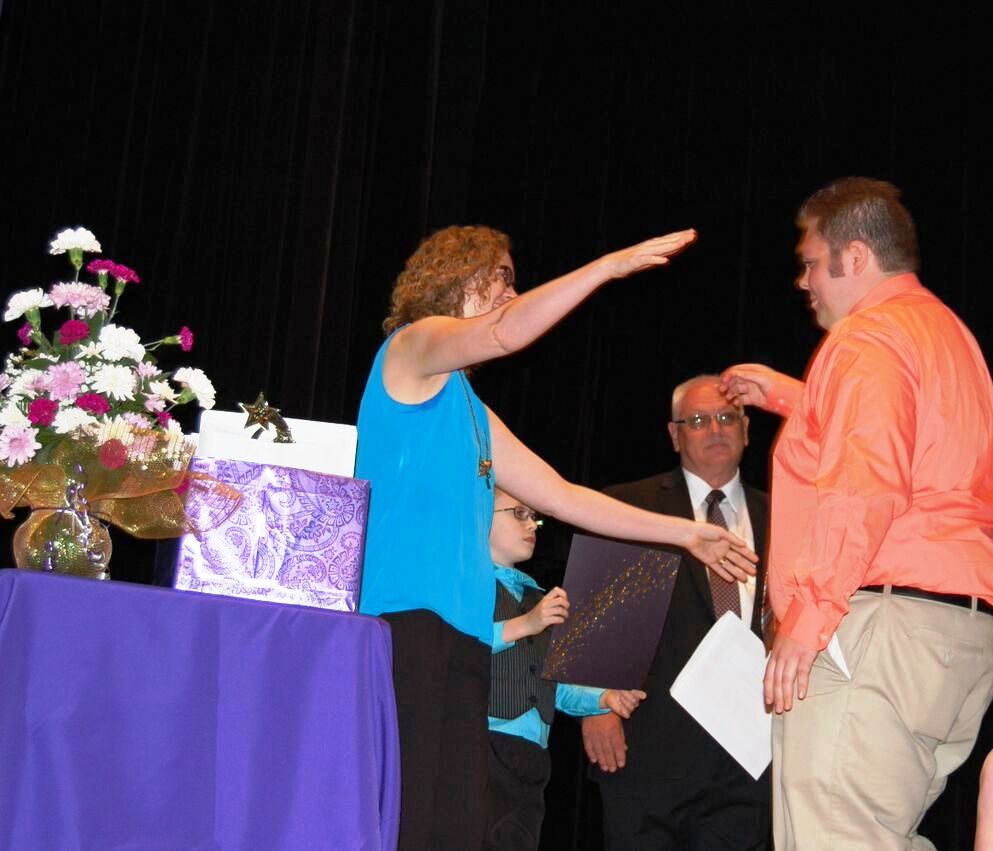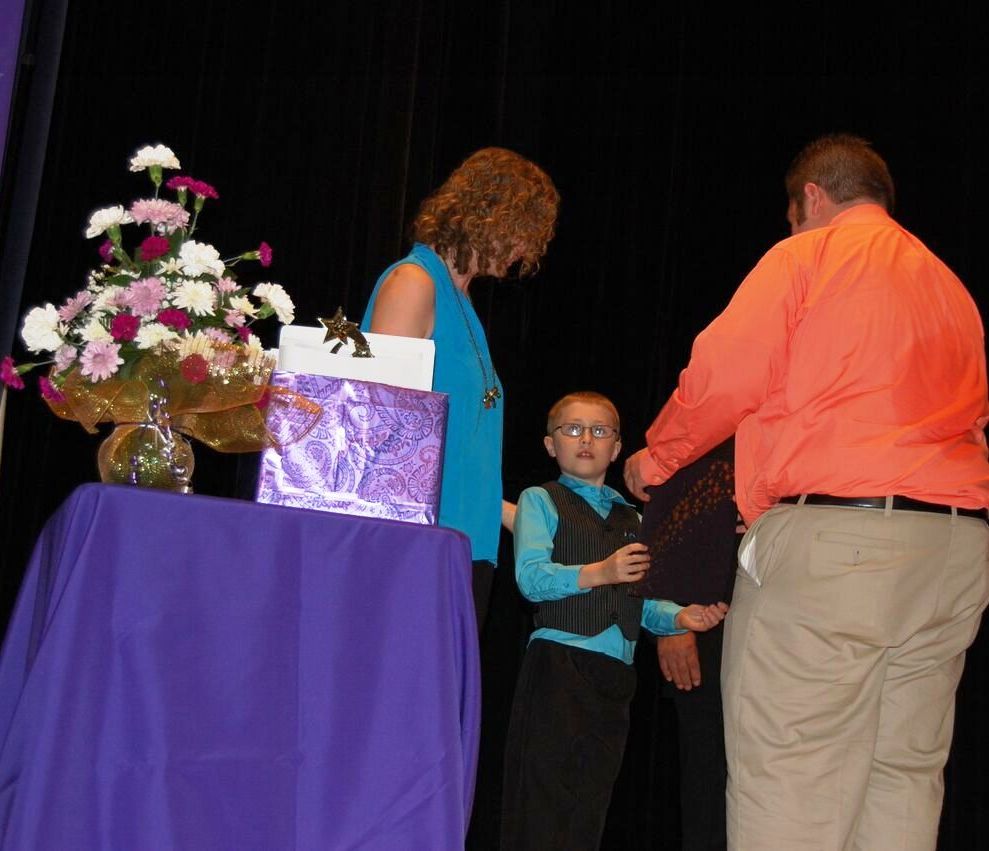 Congratulations to all the scholarship recipients!