A friend – Betsy Wilder Kennedy, Class of 1961 – was going through some old photos and discovered these two treasures! She donated them so that they could be scanned and shared with other AHS Alumni! Thank you, Betsy!
Perhaps you know or remember these former AHS students…..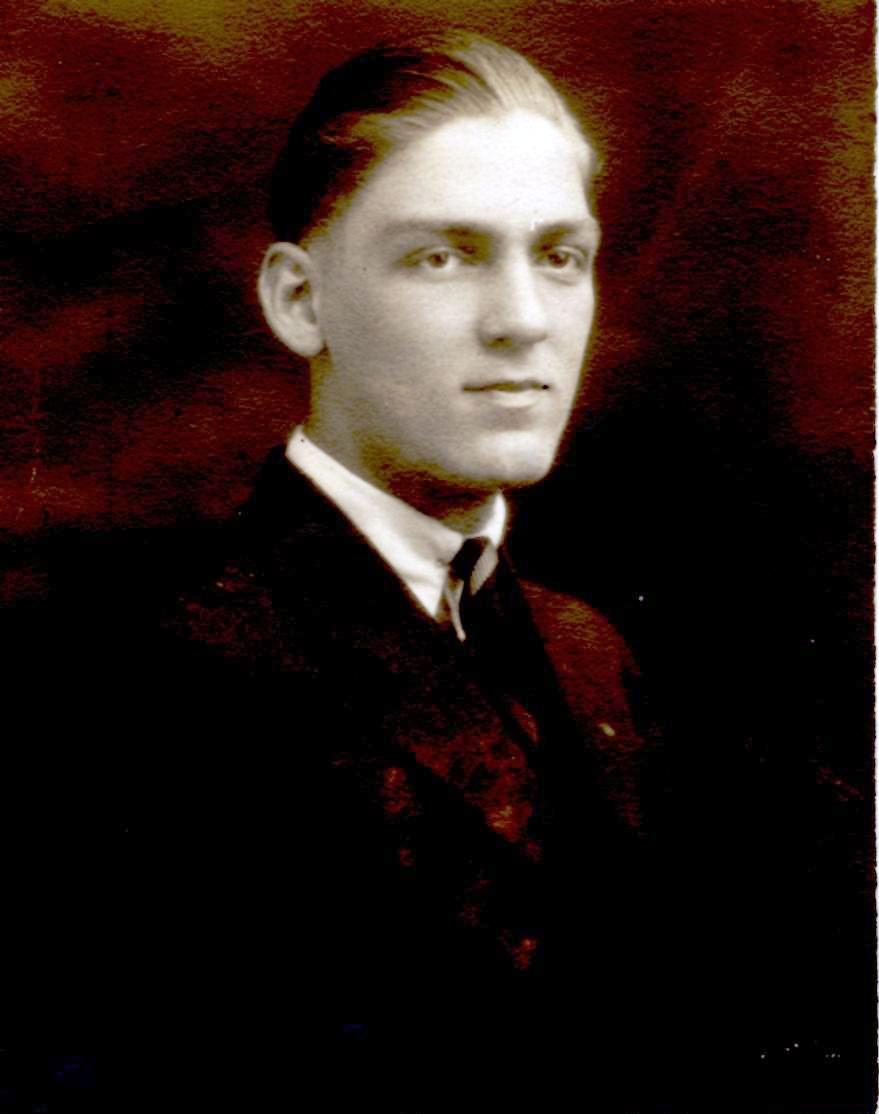 David Woods, Class of 1934
David Woods was the son of Mr. and Mrs. Stanley Woods of West State Street and was President of the Chi Delta Sigma Fraternity of Albion High School.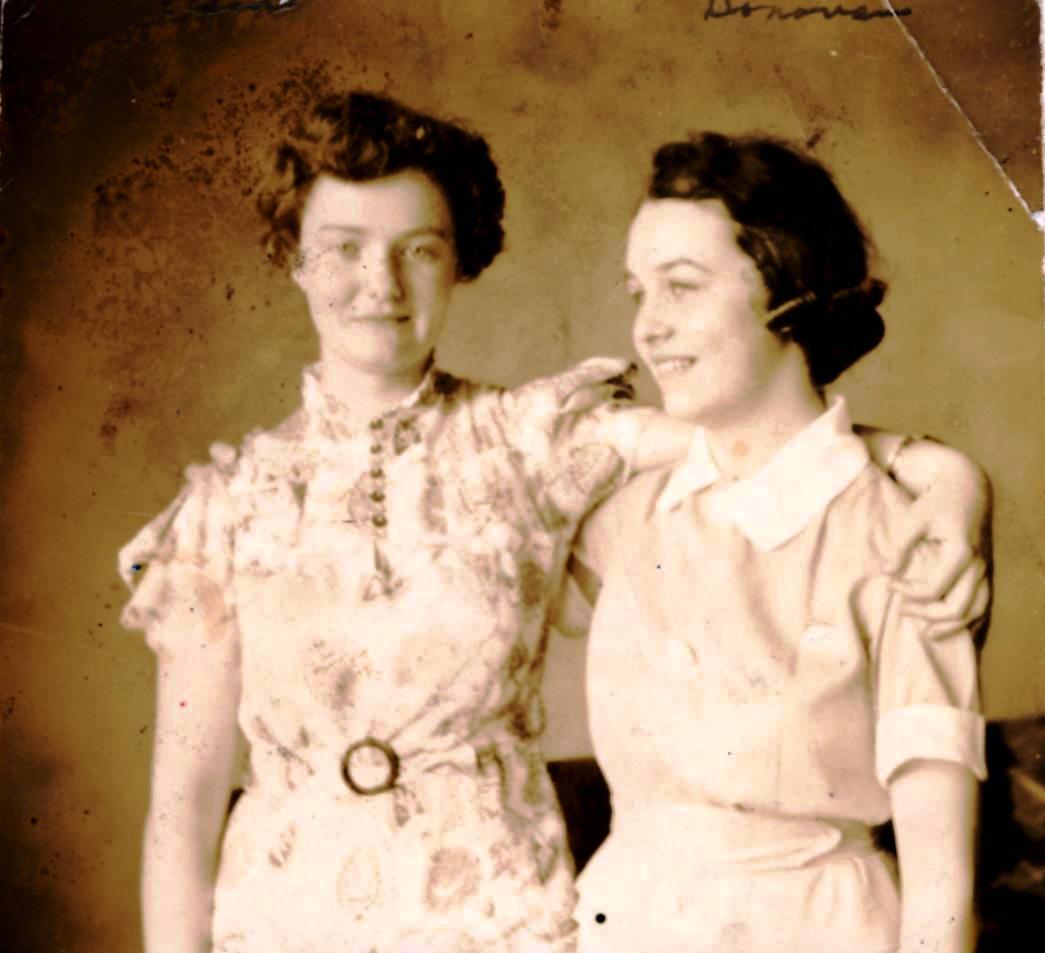 Left = Mary Elizabeth (Betty) Elson, Class of 1937
Right = Helen Donovan, Class of 1937
Both girls were Albion HS Scholarship winners in 1937
If you have old photos you'd like to share, please feel free to email them to me at kim@albionalumni.org. Please be sure to describe the photos, including identifying anyone in the photos and providing any story or information that would explain the reason for the photo.
I have some other photos that were donated a while back that I will post from time to time as I am able to scan and identify them.