Welcome to the all new and improved Albion High School Alumni Foundation web site! We have been hard at work creating a beautiful new web site that brings you all the news and information about the Foundation and your fellow alumni in one place, is easier for you to navigate around, and is easier for us to maintain so that we can keep the site updated with all the latest news and events! And…….here it is!!! We can't tell you how excited we are!
Now that you're here, feel free to click around and see what you can find! Some areas can be accessed by the public and don't require a username and password and some areas are limited to members only and DO require a username and password! If you were registered at the old web site, just click on the "Forgot?" button to have your username and a temporary password emailed to you – that will allow you to reset your password. If you were NOT previously registered and are an Albion High School Alumnus, you can register now. More information on how to reset your password and register will be sent out to members in the days/weeks to come. Until then, check us out! There is a lot of info that was transferred from the old web site and the old blog and we're still working to add more info and make tweaks to the site.  So, check out what is there now, but stop by often to see what is new!
We'd love to hear from you – tell us what you think and what you'd like to see more of……feel free to scroll to the bottom of the web page and send a comment via the form provided.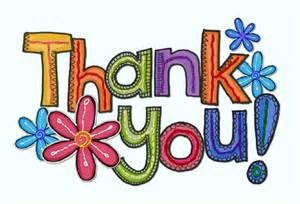 Please join us in giving Mike LaLonde a HUGE "Thank you" for volunteering to take on the design of the new web site…..he did a wonderful job and was a joy to work with!
We hope you enjoy the new site!