Today we "Take 5″ with Jamie Bennett
AHS Alumni Foundation Board Member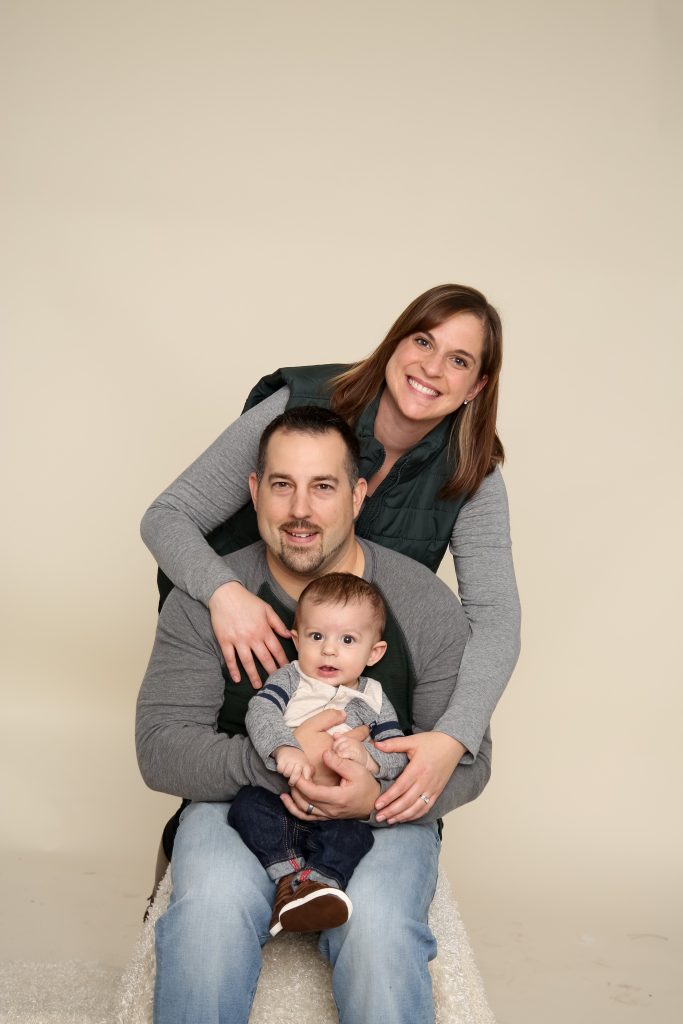 Jamie (Delamarter) Bennett is an AHS Class of 2002 graduate. She lived in Albion throughout her school years and currently lives in Albion with her husband of four years; their son, Joshua, who will be 2 in May; and their fur baby, Kolbie. She has enjoyed working locally at Albion Agencies for the past three years, where she loves working with the public. She and her husband have many hobbies including snowmobiling, camping, boating, and just about anything to do with being outside!
When did you join the board of directors, and what is your role?
I am a new board member this year, having joined the AHS Alumni Foundation in January 2019.
What sparked your interest in being a part of this board, and what do you like most about what the Foundation does and your involvement in it?
What I like about the foundation is the opportunity it gives students to excel in an area of their interest with some financial help.
Tell us about your experience at Albion HS and how your experiences influenced you either in school or in your life after school.
I wasn't the most outgoing student in school – I was pretty much independent most of the time. I did enjoy participating in soccer, which I still love to play to this day! I mainly was there for what I needed to do and get through what was needed. After graduation, I wished I was more involved and that I had put forth more effort than I did.
What motivated you to go into the career you chose?
After graduation, starting work right away was the right choice for me at the time. I had a steady job and, eventually, a career in the banking industry where I was promoted to Assistant Branch Manager. When the banking business changed, I decided to go a different route and grasped an opportunity in the insurance industry. It was proven to be the right choice for me and my family. I really enjoy going to work every day!
What advice / words of wisdom do you have for our current students and recent graduates?
My advice for current students would be to get involved! Get involved in all the sports, committees, anything you can and make the best of your time in high school. Enjoy your high school years and put forth your best effort – it will pay off in the future.