In honor of Father's Day, let's talk BASEBALL!!! At least two Albion HS Alumni went on to play in the minor leagues and had their very own baseball cards!
Class of 1974 – Daryl Bailey, Pitcher for the Milwaukee Brewers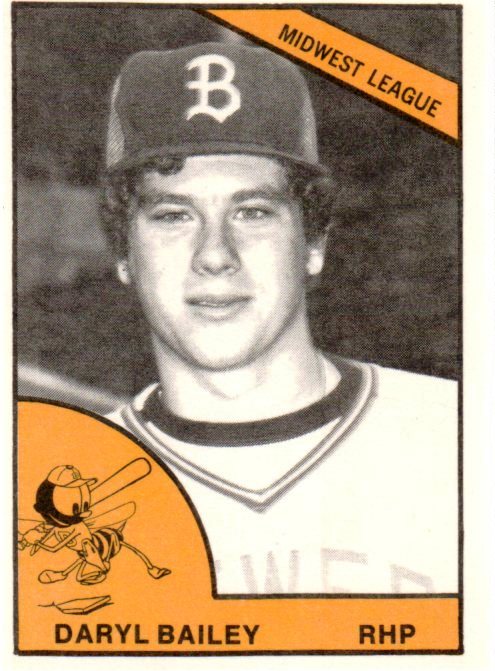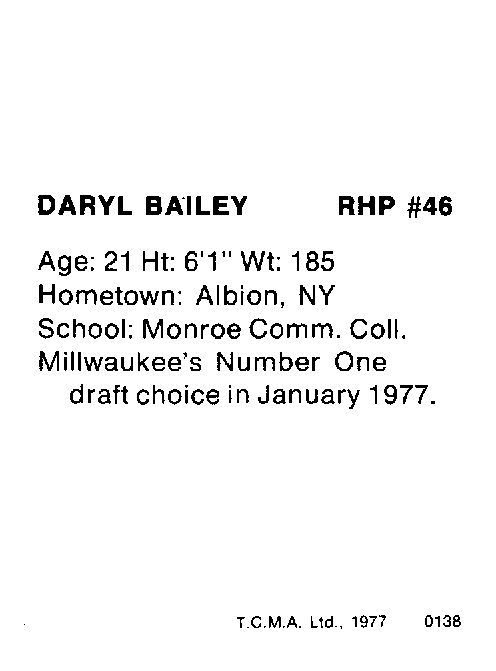 Class of 1996 – Aaron Bouie, Pitcher and First Baseman for the Bluefield Orioles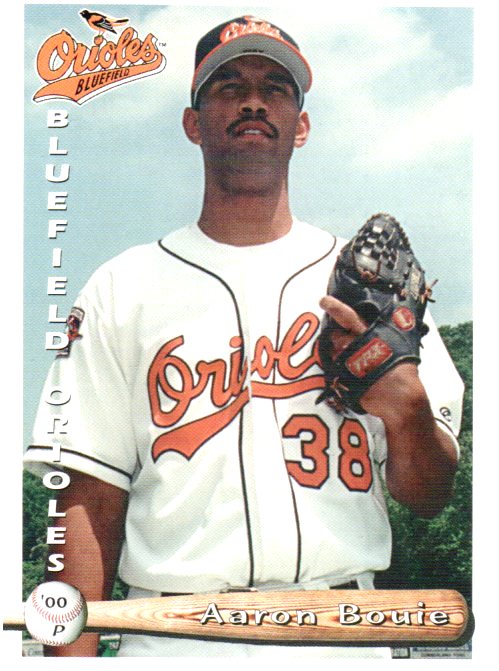 Do you know any other Albion Alumni who went on to play professional sports? I'm hoping to collect scanned copies of player cards, like these, and do a more extensive post at some point. You can email the copies of cards (in jpeg format) and information to me at kimpritt@rochester.rr.com.