On Wednesday, August 5, 2015, the Albion HS Alumni Foundation held the first of what we hope will become an annual event to honor our scholarship donors and recipients. For our inaugural event, held at the home of Chris and Pat Haines, we honored our largest scholarship and our most recently added scholarship. This event was a unique opportunity for the donors and recipients to have one-on-one time meeting and talking to each other in a casual setting that fostered discussion, appreciation, and sharing of ideas and advice. The event also gave members of the Board of Directors of the Foundation a chance to thank our donors for their continued support and confidence in our efforts to bring valuable scholarships to the students of Albion High School.
This year's honored guests and the scholarships they represented were:
Hoag Scholarship:
Maurice and Courtenay Hoag are the donors of this prestigious scholarship. As our largest scholarship, The Hoag Scholarship is a $10,500 four year scholarship awarded to a student pursuing a career in Chemical Engineering. It is paid at $2,625 per year upon successful completion of each year of college. The Hoag's have been very supportive of the Foundation and the Albion community – in addition to this generous scholarship, they have also given their financial support and their name to the new Hoag Library in Albion.
Trevor Hadick was the first recipient of this scholarship in 2013. Trevor is about to begin his third year at Carnegie Mellon University studying chemical engineering. He has been active in organizations and internships related to the chemical engineering field – including internships at Albion's Saint-Gobain facility. Trevor's mother, Cassandra, attended with her son.
Of the event, Trevor said: "I was truly honored to tell him all the things that the scholarship has allowed me to achieve. Talking with Mo was remarkable. Getting to hear about his experiences in the field and stories regarding his world travels reminded me that you never know what the world has in store for you."
Kyler McQuillan received the scholarship in 2015 and will be attending the University of Buffalo in the fall for chemical engineering. He is looking forward to beginning his studies and is excited about the possibilities this course of study will provide for his future and career options. Brenda and Sean McQuillan also attended with their son.
Of the event, Kyler's mom, Brenda, said: "It was a pleasure to meet the man who is so graciously supporting Kyler's college education through a scholarship. Mr. Hoag shared the experiences he had throughout his 30-year career as a chemical engineer.  Mr. Hoag's enjoyment of working in this field and his resulting success were inspiring for Kyler to learn about first hand. Kyler walked away from this meeting even more excited about the education that lies ahead of him and his future career in the field of chemical engineering."
(l-r) Maurice Hoag, Kyler McQuillan, Trevor Hadick, Courtenay Hoag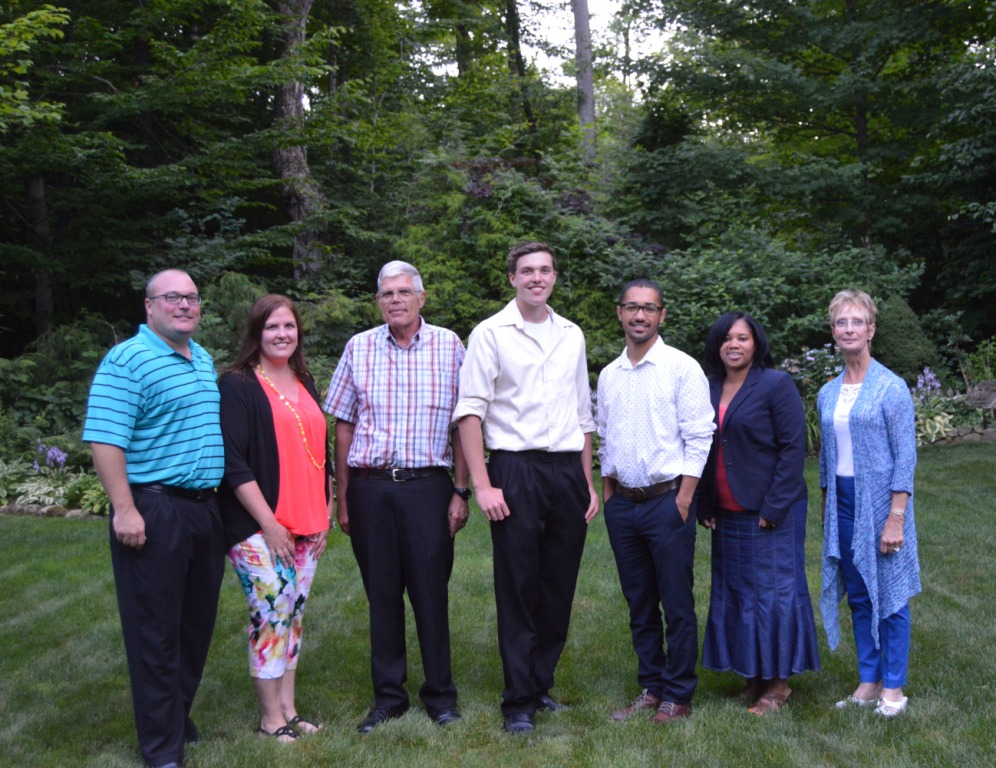 (l-r) Sean and Brenda McQuillan, Maurice Hoag, Kyler McQuillan, Trevor Hadick, Cassandra Hadick, and Courtenay Hoag
 John Panek Memorial Scholarship:
Jim and Kerry Panek represented the Panek family who established this $1000 scholarship in memory of John Panek in 2015. This award, the newest of the scholarships managed by the Foundation, is given to a student that has been very active in Agriculture classes and the FFA and is pursuing a degree in agriculture. The Panek family has established two scholarships with the Foundation – this most recent one, as well as The Panek Family Farm Agriculture Scholarship, a $1000 scholarship, which was established in 2014. They are also very supportive of the AHS Agriculture and FFA programs – they currently rent approximately 60 acres of farm land from the Albion Central School District, which they plant and harvest crops with the help of our students, giving them an unique hands-on learning experience. The proceeds from the crops go to support the Albion FFA Chapter and Ag program.
Sara Millspaugh is the first recipient of the John Panek Memorial Scholarship. Sara will be attending Cornell University in the fall to study agriculture business and marketing. Sara has been very active in the Albion Ag program and FFA Chapter, serving in a leadership capacity. She has recently been appointed as the NY FFA State President for 2015-2016. She is excited to get started with her studies and serve as an officer for the NY State FFA organization. Sara's mother, Laurie, attended with her.
Unable to attend was Jayne Bannister, recipient of the 2015 Panek Family Farm Agriculture Scholarship, due to family obligations related to a death in her family. Jayne was missed and we all wish her well as she goes on to Kansas State University in the fall.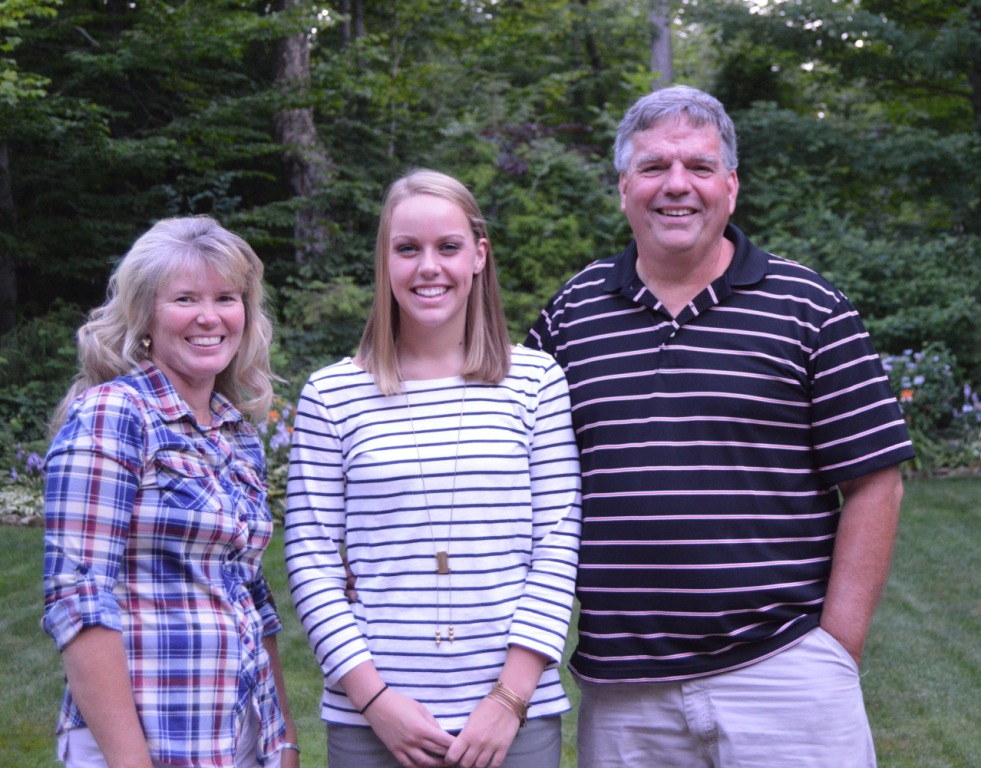 (l-r) Kerry Panek, Sara Millspaugh, Jim Panek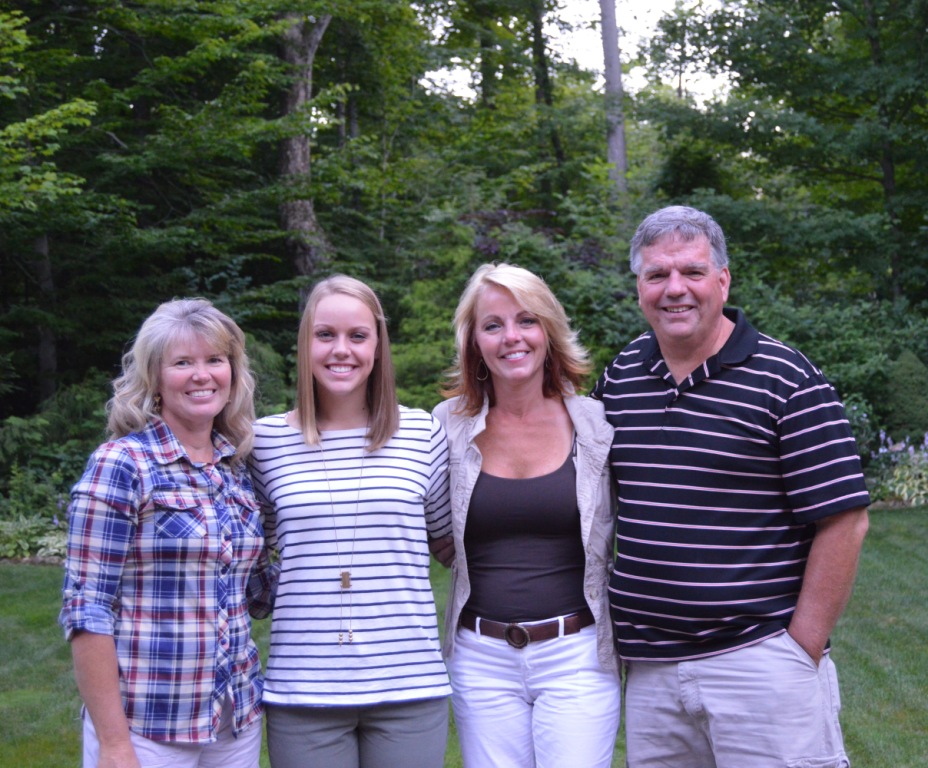 (l-r) Kerry Panek, Sara Millspaugh, Laurie Millspaugh, Jim Panek
We wish the best of luck to the scholarship recipients in their studies and, eventually, with their careers. We are so pleased and proud that this event gave them an opportunity to personally thank the people responsible for the scholarships that will help ease the financial burdens that attending college can have. We hope they were able to gain some good advice and insight from those who have been successful in the careers they are pursuing.
A good time was had by all and we look forward to continuing these types of events in the years to come. Here are some additional photos from this year's reception.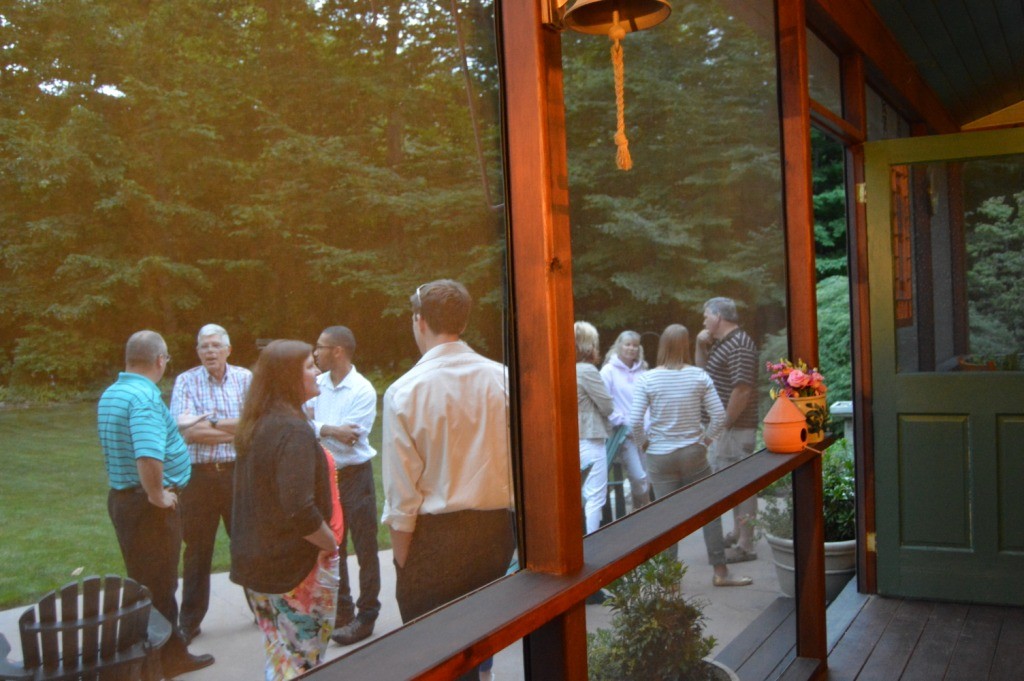 What the event was all about – the Hoags and the Paneks sharing ideas and advice with their scholarship recipients and their parents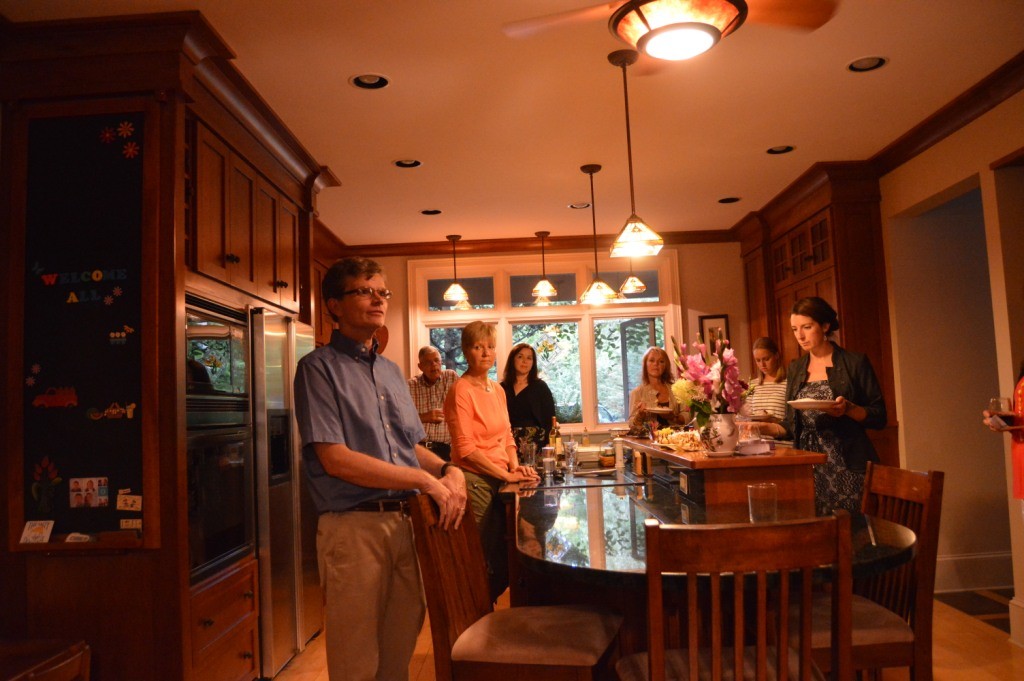 AHS Alumni Foundation President, Chris Haines, welcomes our guests to his home. Also pictured are Maurice Hoag, Pat Haines, Marsha Rivers (Foundation Board member), Laurie Millspaugh, Sara Millspaugh, and Marissa Olles (Foundation Secretary)
(l-r) Marissa Olles, Brenda McQuillan, Ed Fancher (Foundation Treasurer), Sean McQuillan, Kyler McQuillan, Kim Nesbitt, and Courtenay Hoag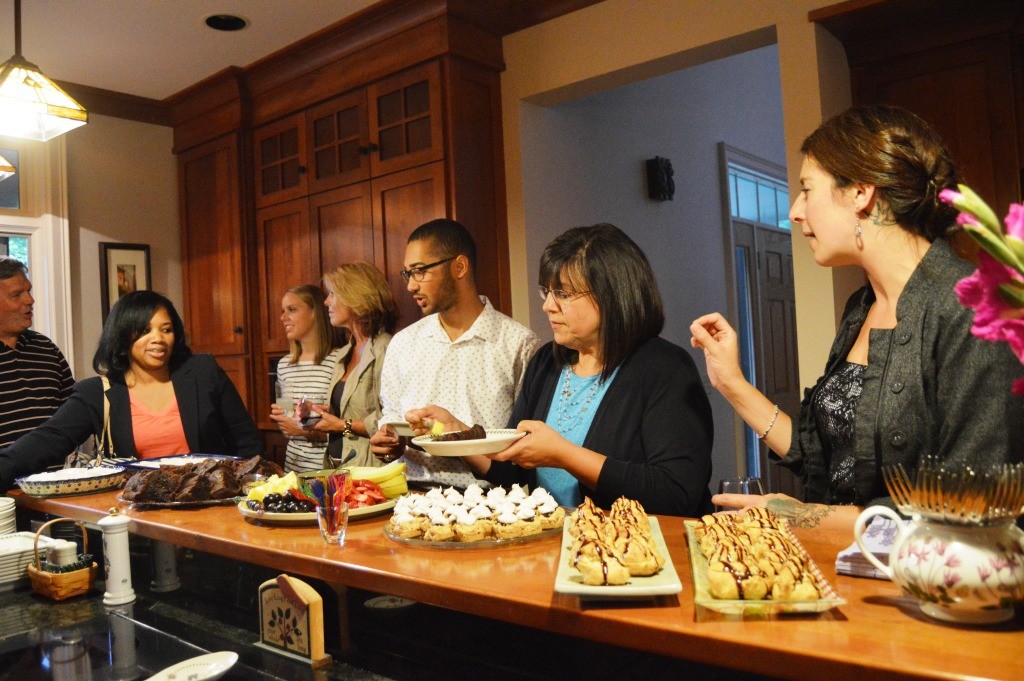 (l-r) Jim Panek, Cassandra Hadick, Sara Millspaugh, Laurie Millspaugh, Travor Hadick, Sue Starkweather-Miller (Foundation Vice President), and Marissa Olles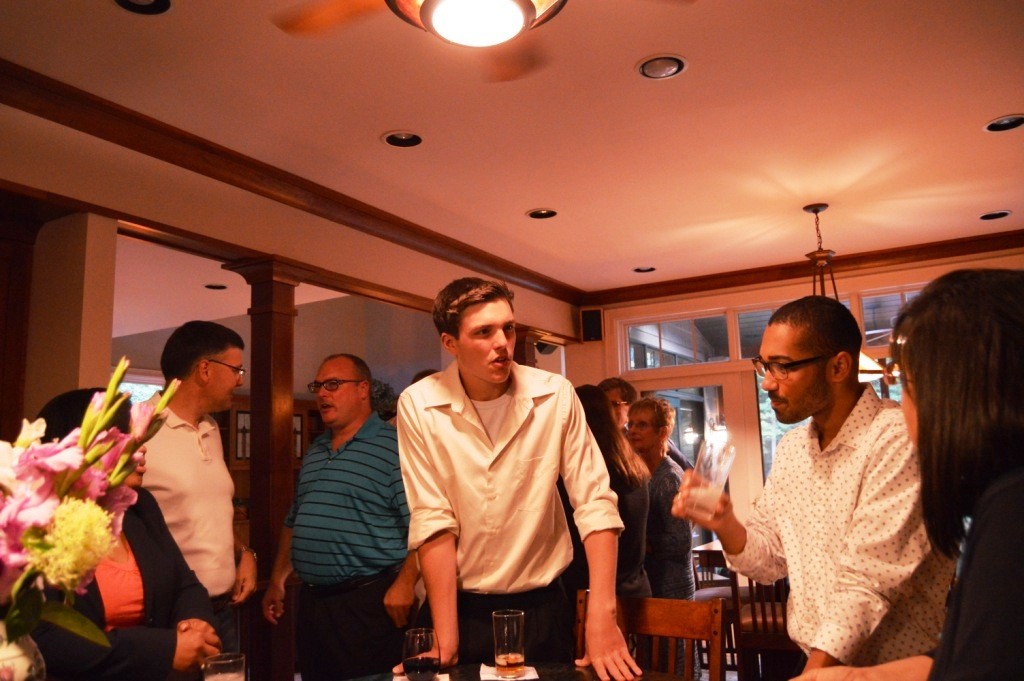 Kyler and Trevor sharing experiences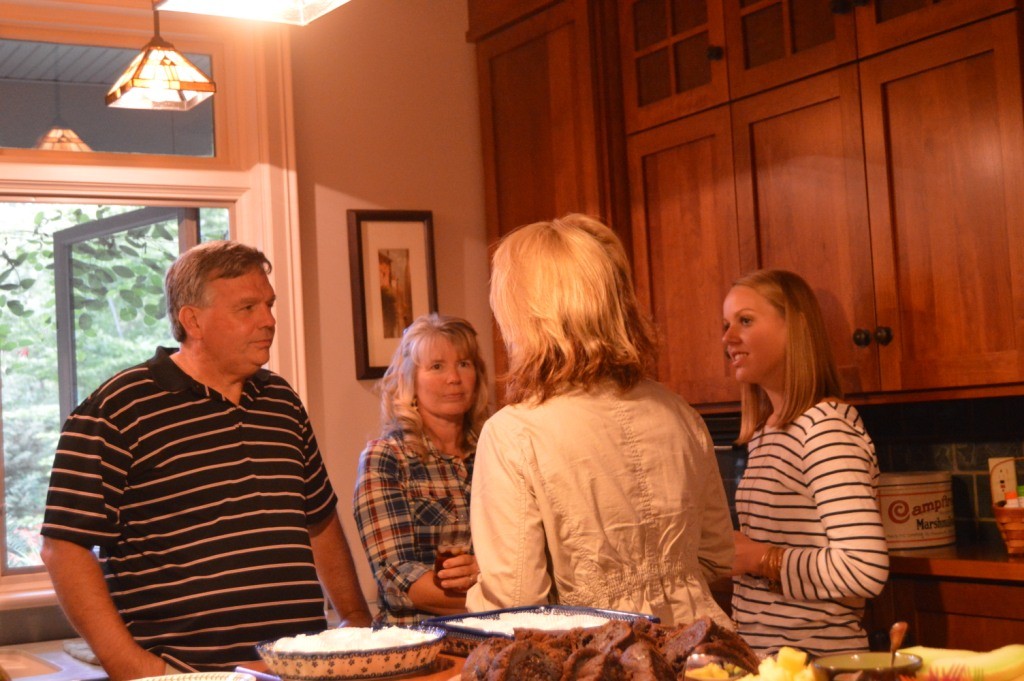 Jim and Kerry Panek speaking with Laurie and Sara Millspaugh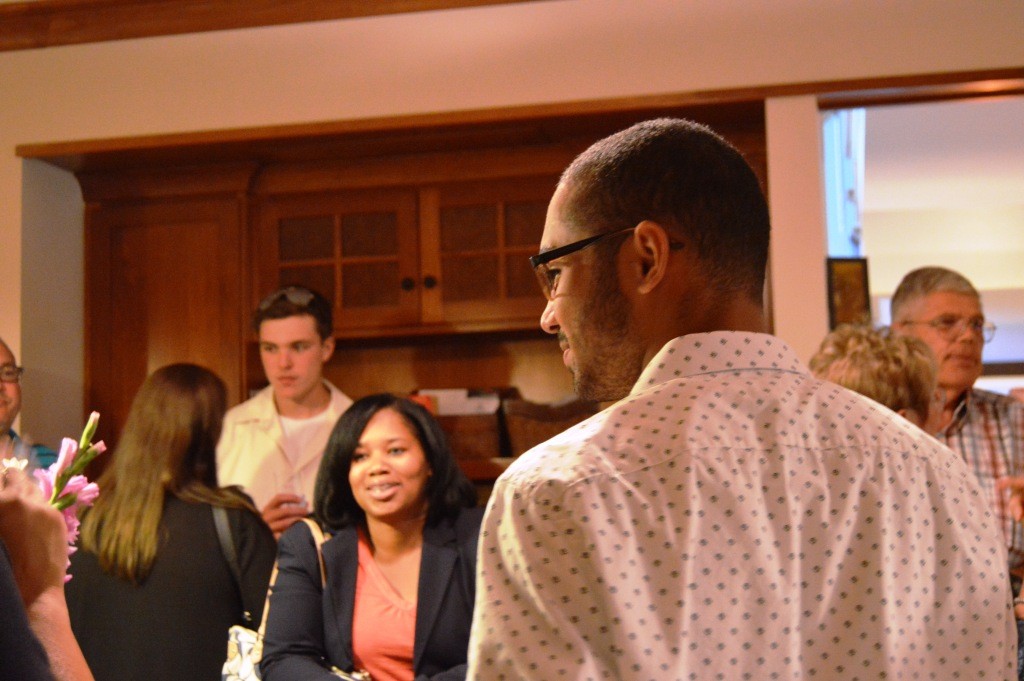 Kyler McQuillan, Cassandra Hadick, Trevor Hadick, and Maurice Hoag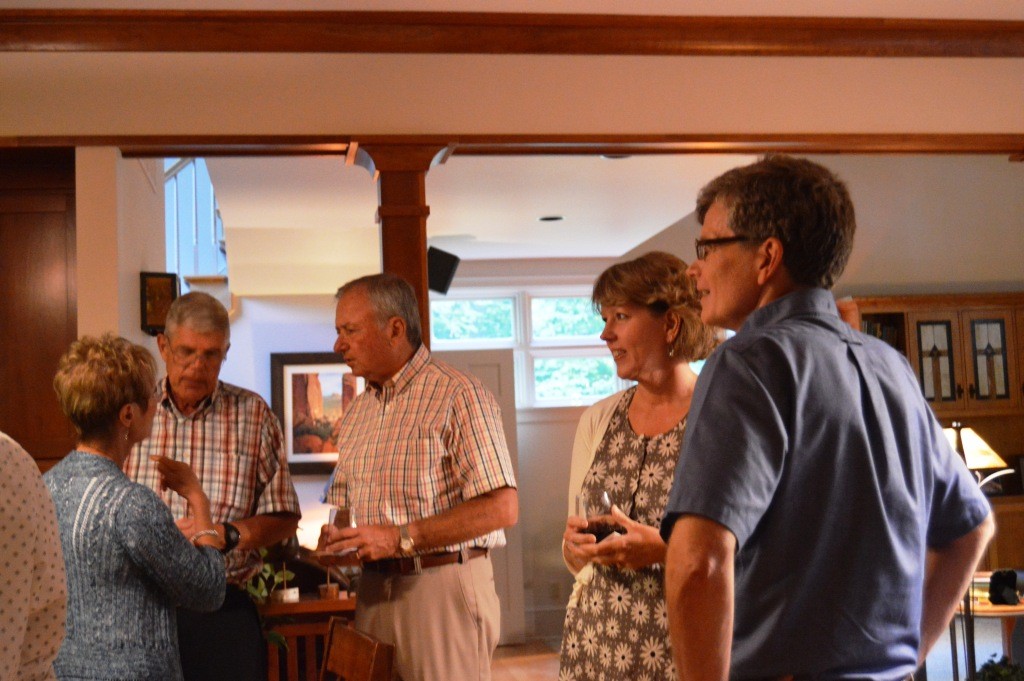 Charlie Nesbitt (Foundation Board member) with Maurice and Courtenay Hoag. Also pictured are Kim Nesbitt and Chris Haines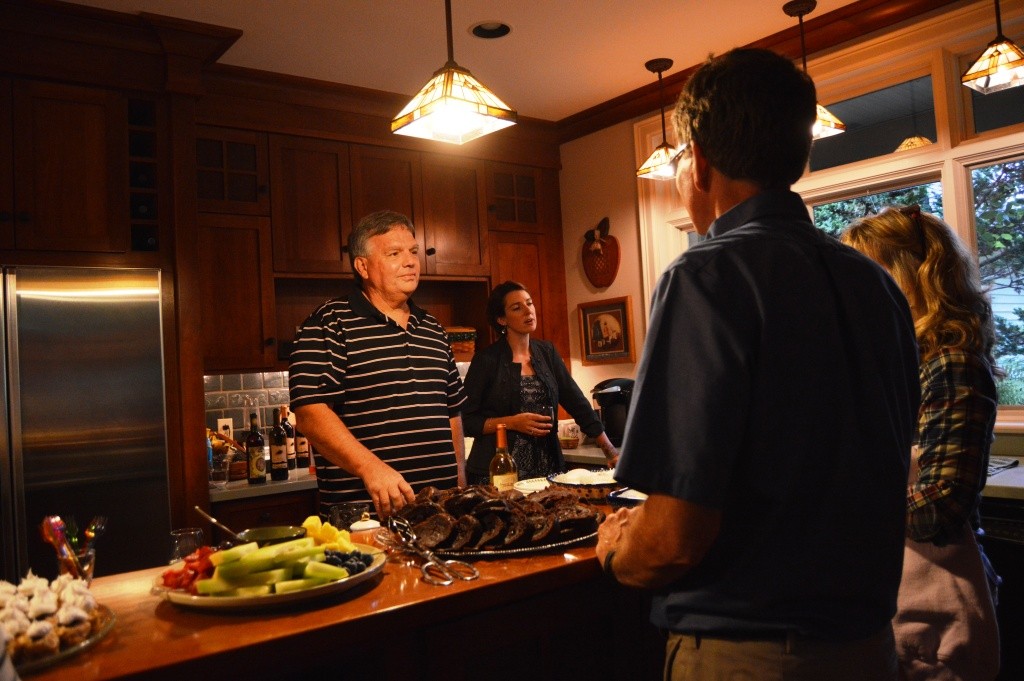 Jim Panek and Marissa Olles with Chris Haines and Kerry Panek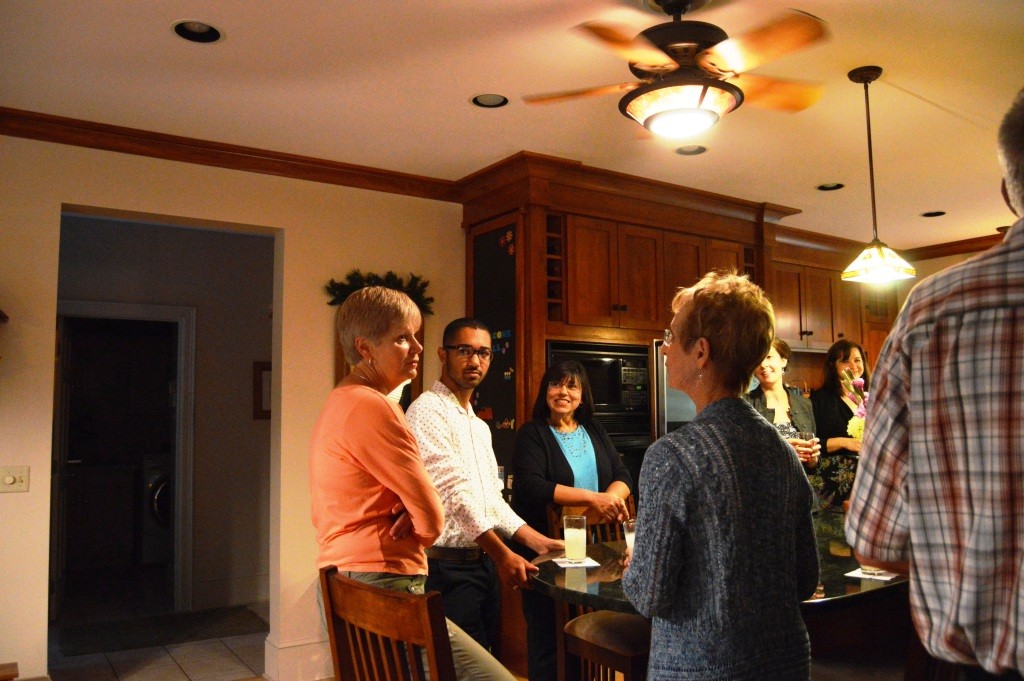 Courtenay Hoag with Pat Haines, Trevor Hadick, and Sue Starkweather-Miller. Also pictured are Marissa Olles and Marsha Rivers.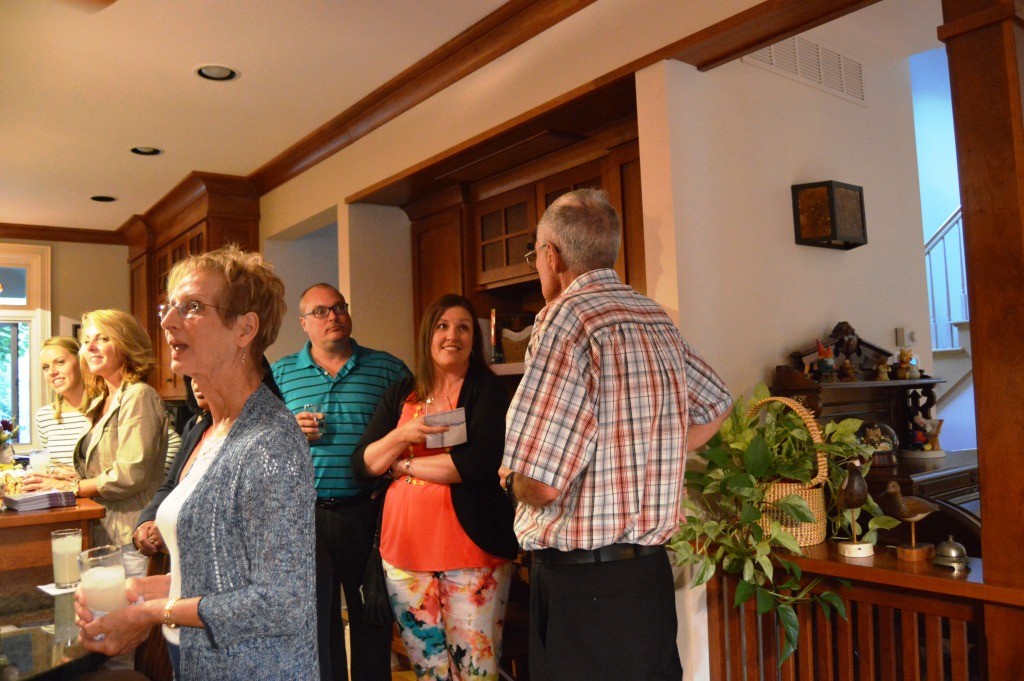 (l-r) Sara Millspaugh, Laurie Millspaugh, Cassandra Hadick (hidden), Courtenay Hoag, Sean McQuillan, Brenda McQuillan, and Maurice Hoag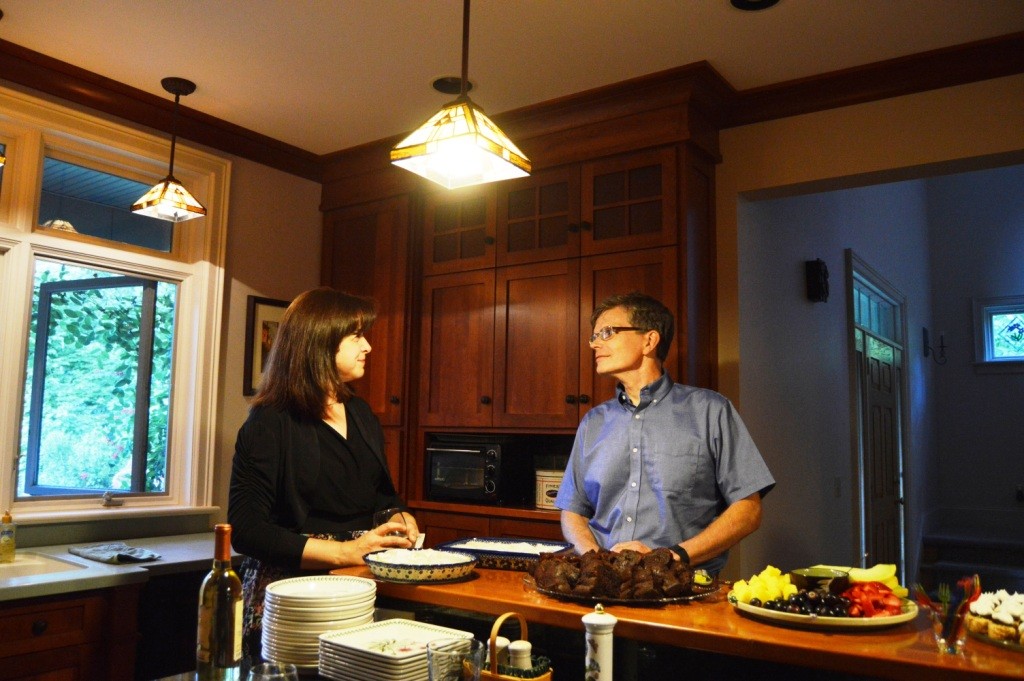 Marsha Rivers and Chris Haines 
The guests sharing stories and laughs
Thank you to all who attended and helped to make this event a huge success!
Click here for more information on all of our scholarships!